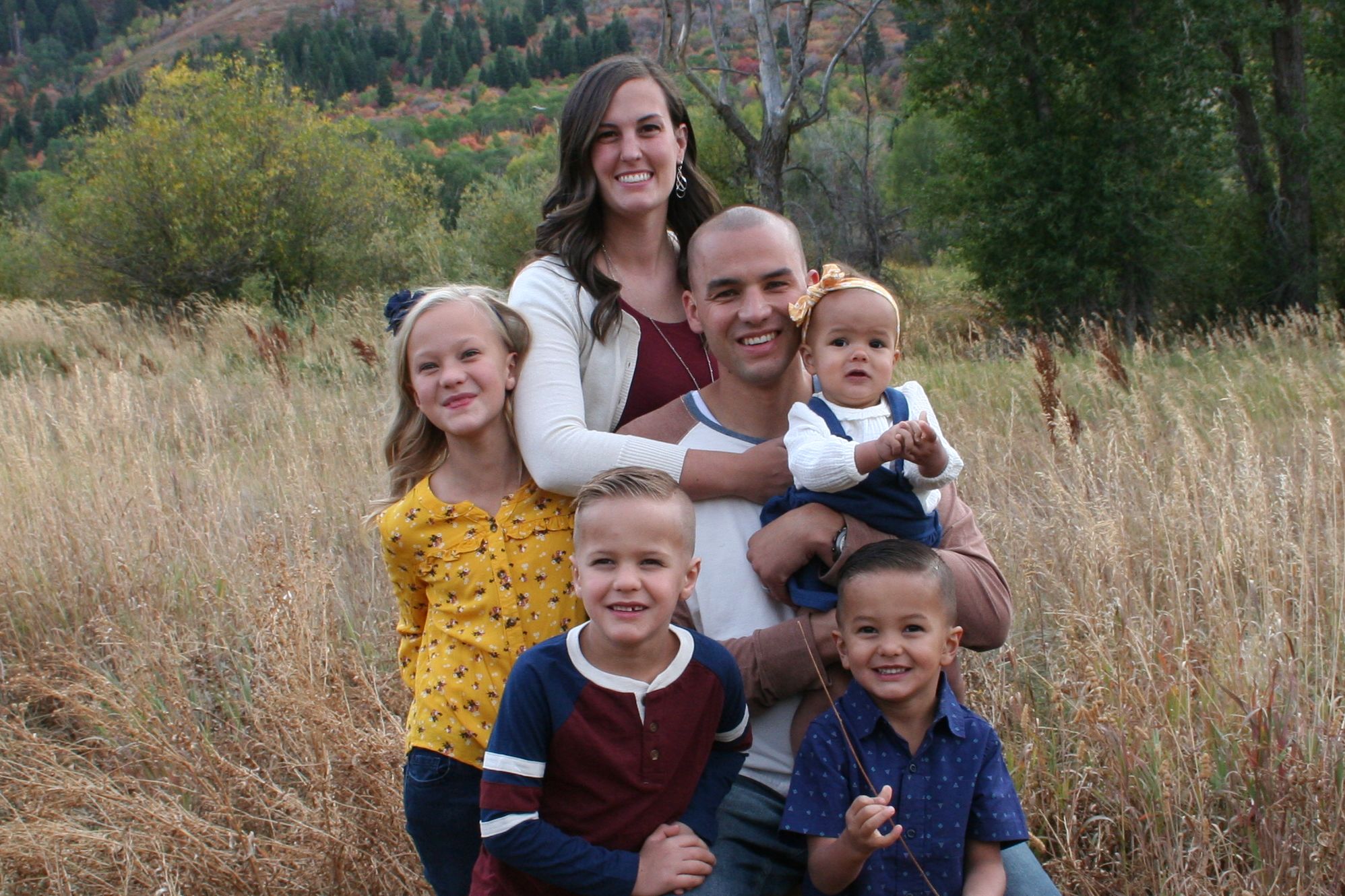 Business
Preston Lamb Consulting, LLC was started in May 2017. My goal was to offer an affordable way for people in all situations, large or small companies to individuals, to get quality web development work. Many times people think that getting a quality site up and running is expensive and won't fit in their budget, but that doesn't have to be true.
I have many different packages available for businesses to get their site up and running, potentially within just a couple of days. Anything that I can do to make the work as simple as possible for the client I will do.
Family
I grew up in Roy, Utah and am the oldest of six boys. Family life was crazy with all the sports and the running around, but I wouldn't change it for anything else. My brother and parents and me are very close now and we enjoy hanging out and playing games together.
In May 2010, I met my wife, Amanda. We dated for a few months and ended up being married in December of that same year. We moved to Logan where we were both attending school, and have lived here since. In May 2012 our first daughter, Emma, was born. She is a fun, happy little girl who is very curious and always learning new things. We love having her around and can't imagine life without her. In June 2014, our first son, Carter, was born. He's super energetic and really fun. Finally, in December of 2016 our second son, Jackson, was born. He's so happy and fun and we love him so much!
Education
I began my Computer Science major in the fall semester of 2011 at Utah State University. My university classes have provided me with a wide array of topics in the computer science field. Several classes have been in C++, but others have taught Java, HTML and CSS, and PHP. The variety has helped me to realize that web development is where I want to work.
Hobbies
In my little bit of free time, I enjoy hanging out with my family, listening to music, playing sports (especially basketball) and watching sports, particularly Jazz games and Utah State Aggie football games. I still get the chance to play in a couple of adult basketball leagues, and I enjoy the small amount of competition and exercise from that. Amanda would probably say I spend too much time playing and watching sports, but really she loves watching them too.